During the global covid-19 pandemic of 2020, Northwest Arkansas Online Auctions was established with the following goals in mind:


• harness technology to provide a safe, competitive, & affordable auction service for sellers


•reach a more diverse group of buyers, both local and abroad


•promote auctions as a responsible, eco-friendly shopping choice & emphasize the role of auctioneers in sustainability.


•Help support local communities and families in Northwest Arkansas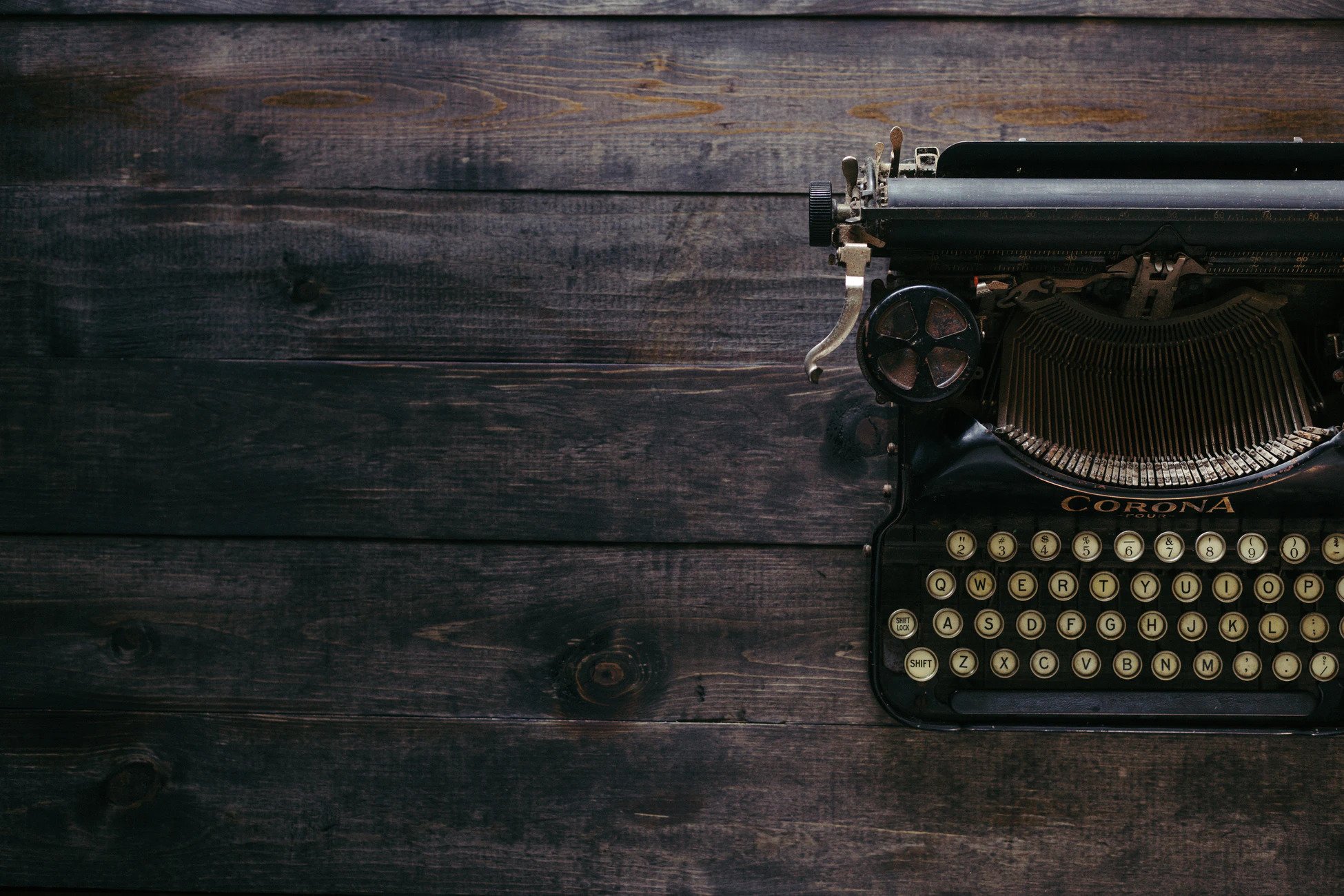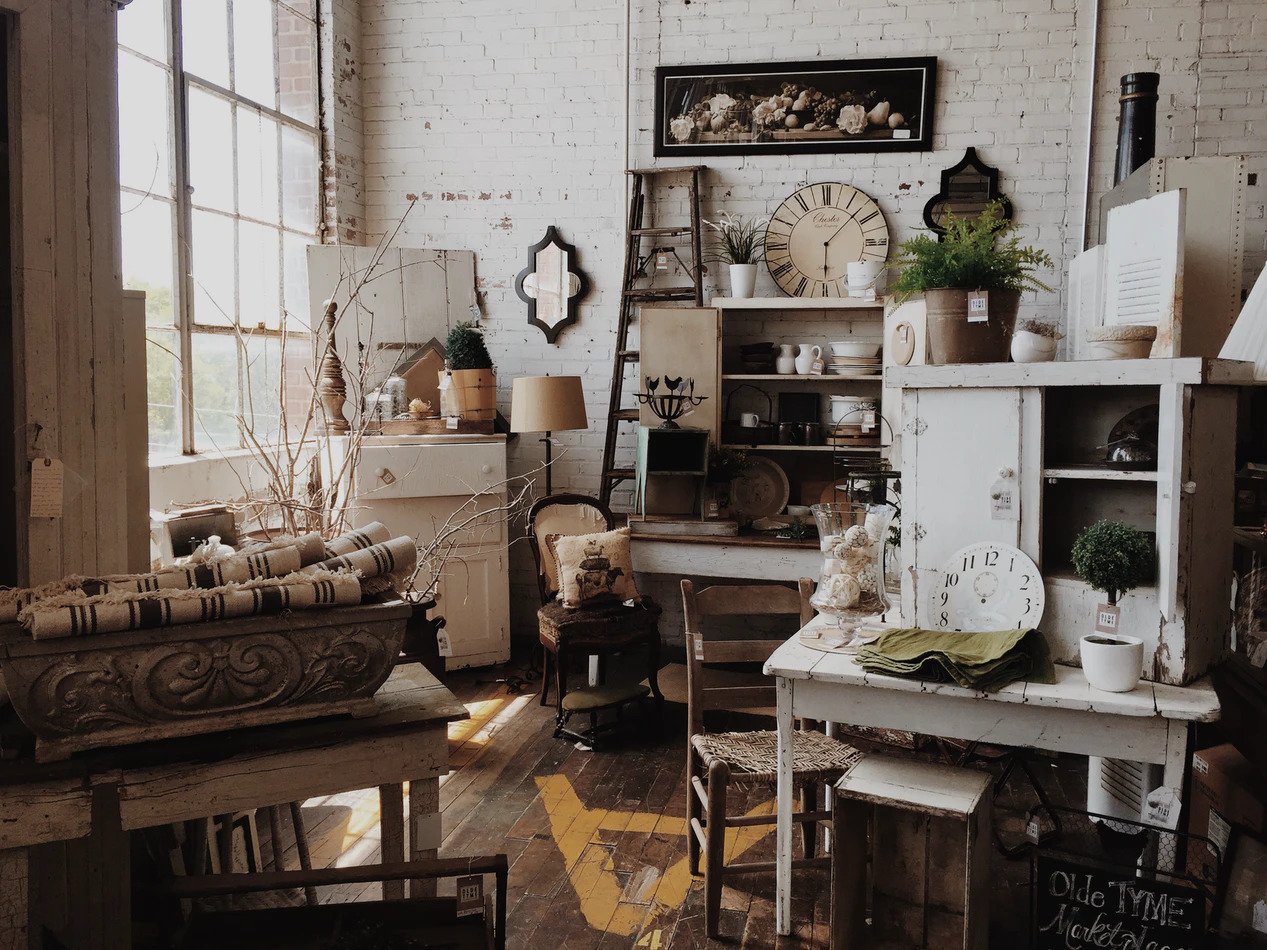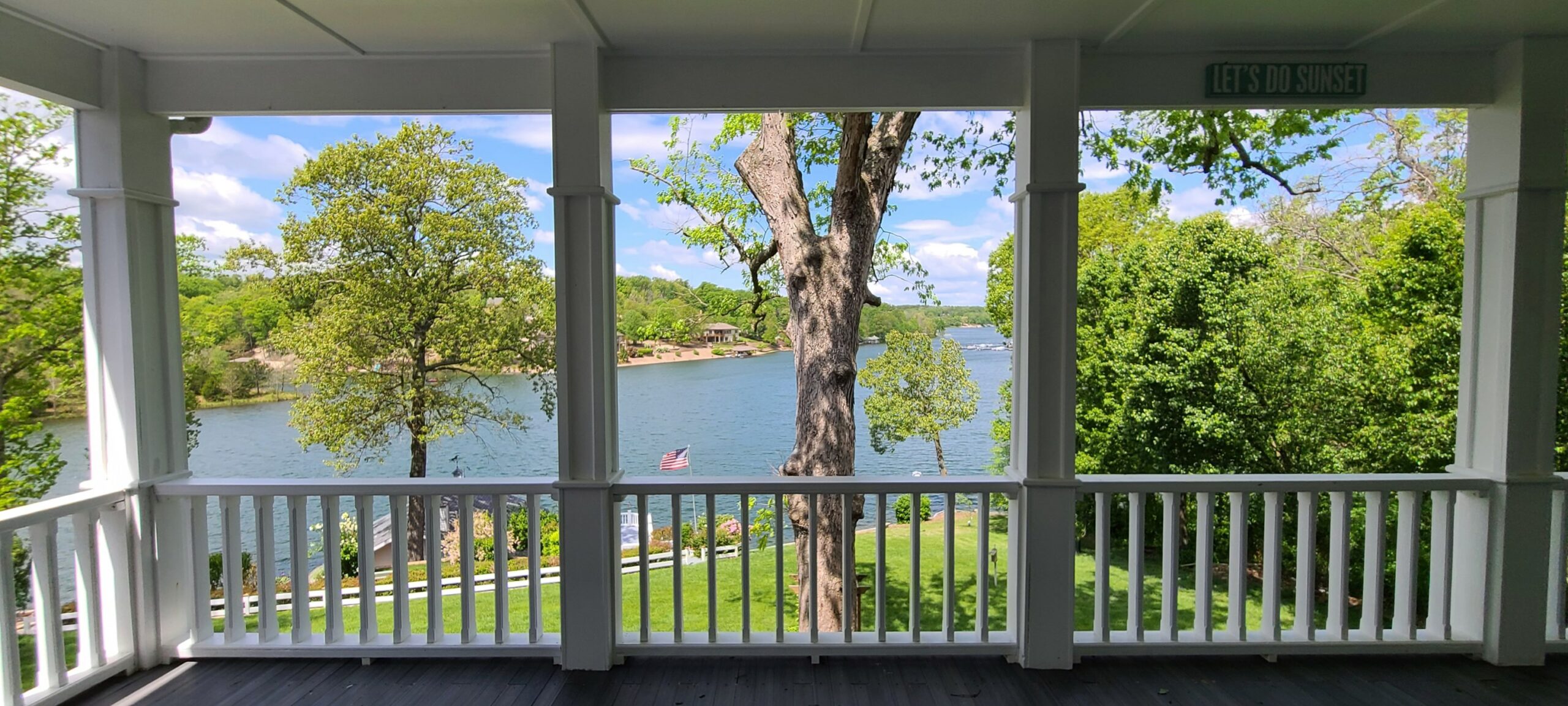 Meet the Auctioneer
David is a resident of Northwest Arkansas and has been a part of the local auction scene for over 5 years. Before he became an auctioneer, he served in the Arkansas Army National Guard, earned a degree from Northwest Arkansas Community College, and helped manage the day-to-day operations of a local inpatient psychiatric hospital. When he's not digging through an old barn for the next treasure to be found, David is the passionate father of two children, and enjoys exploring the wealth of opportunity & adventure Northwest Arkansas has to offer them.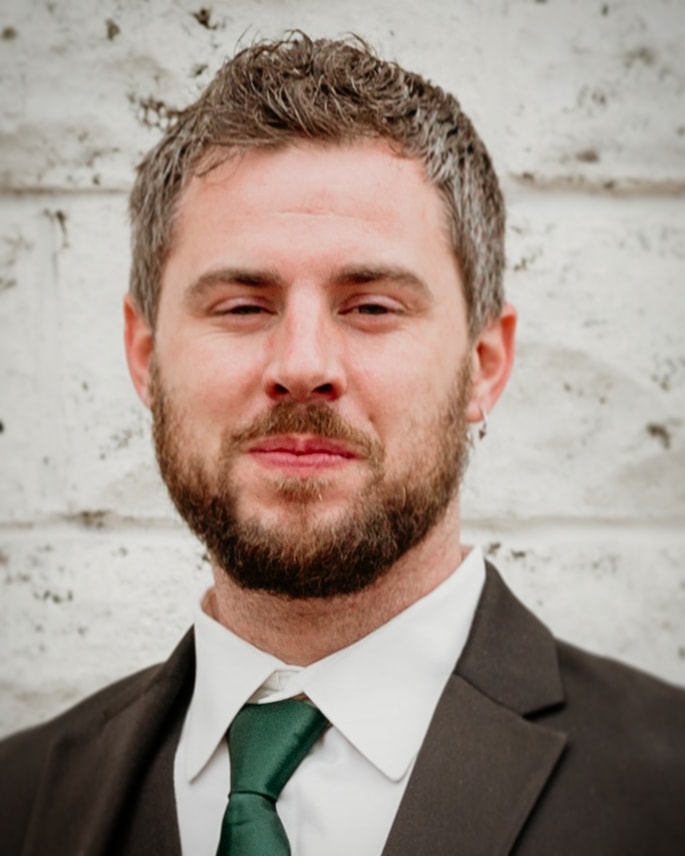 David L. Barber
Founder/Auctioneer