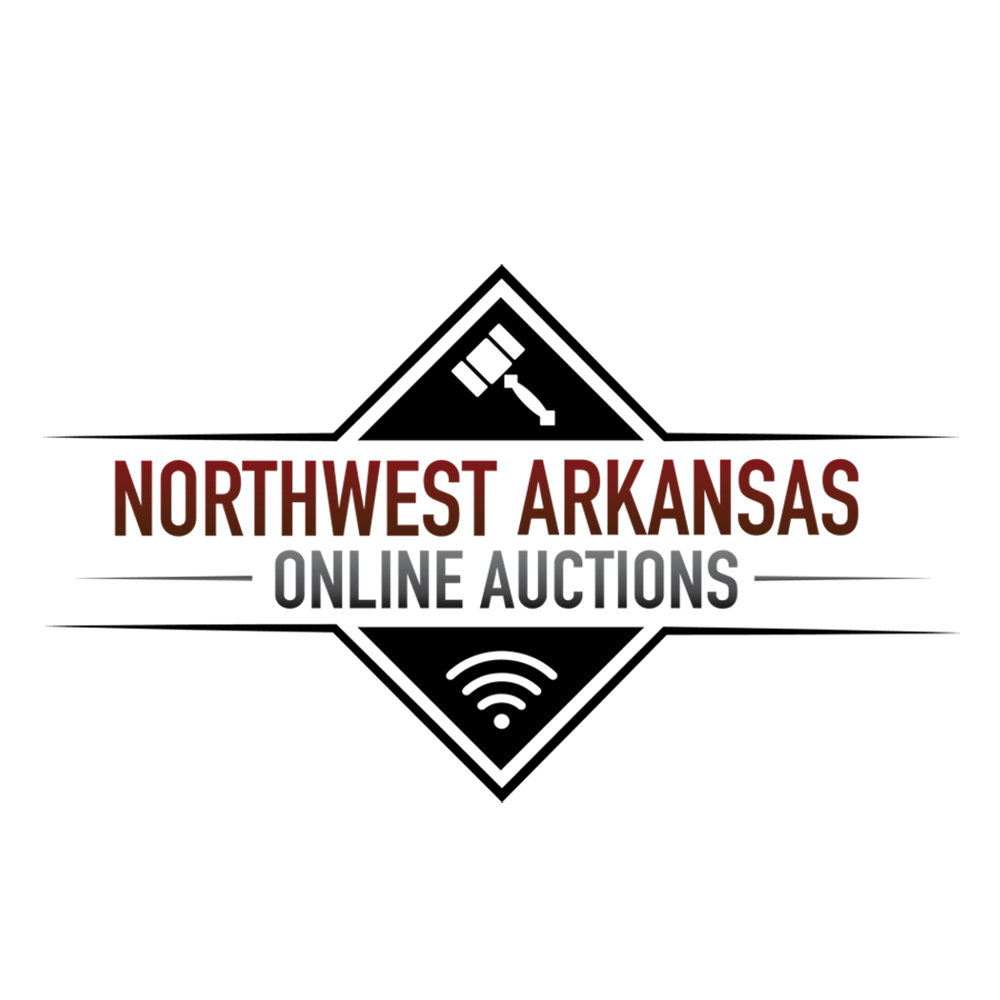 Based on 26 reviews

Charles Gregory
2020-08-18
Does a great job showcasing sale items with multiple photos. Would not hesitate to use again.
David recently completed an online auction for my mother-in-law's estate in Garfield. Because she had so many things to be auctioned before moving, we ended up having to have two auctions. Throughout the entire process, David was professional, helpful and hands-on. Once the process was started, we didn't have to do much which was extremely helpful in this time of life. He took total control and did it very well. We were pleasantly surprised at the outcome of both auctions and would absolutely recommend to anyone needing his services in the future!
Jessica Scherling
2020-06-13
Came across some of the coolest items with a really easy platform to use! Nice descriptions and super easy to work with. looking forward to more auctions!
Very courteous and very efficient. Upbeat attitude and a friendly smile. Would recommend 100%.
Elizabeth Seufert
2020-06-05
Courteous service and fair dealings. I will be keeping an eye on their future auctions.